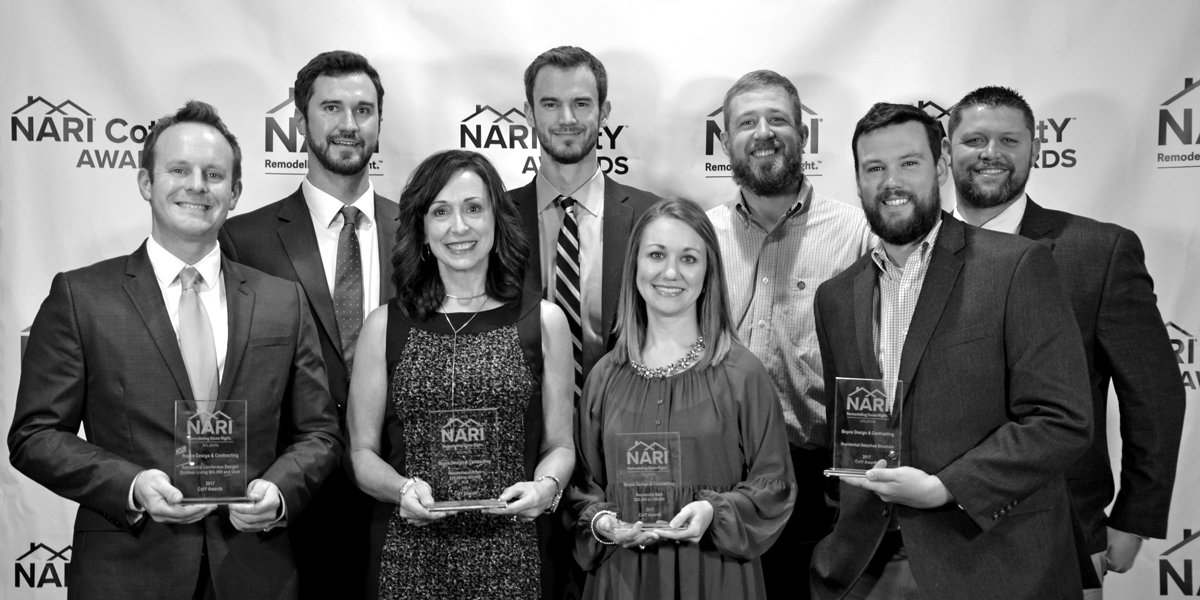 REQUEST A CONSULTATION
As an award winning Design/Build firm, we strive to create projects that are as functional as they are aesthetically pleasing. We aim to exceed our client's expectations with every project that we take on.
We appreciate your interest and would love to hear more about your home improvement project. Please complete the form below and one of our consultants will contact you.
Please note: all form fields are required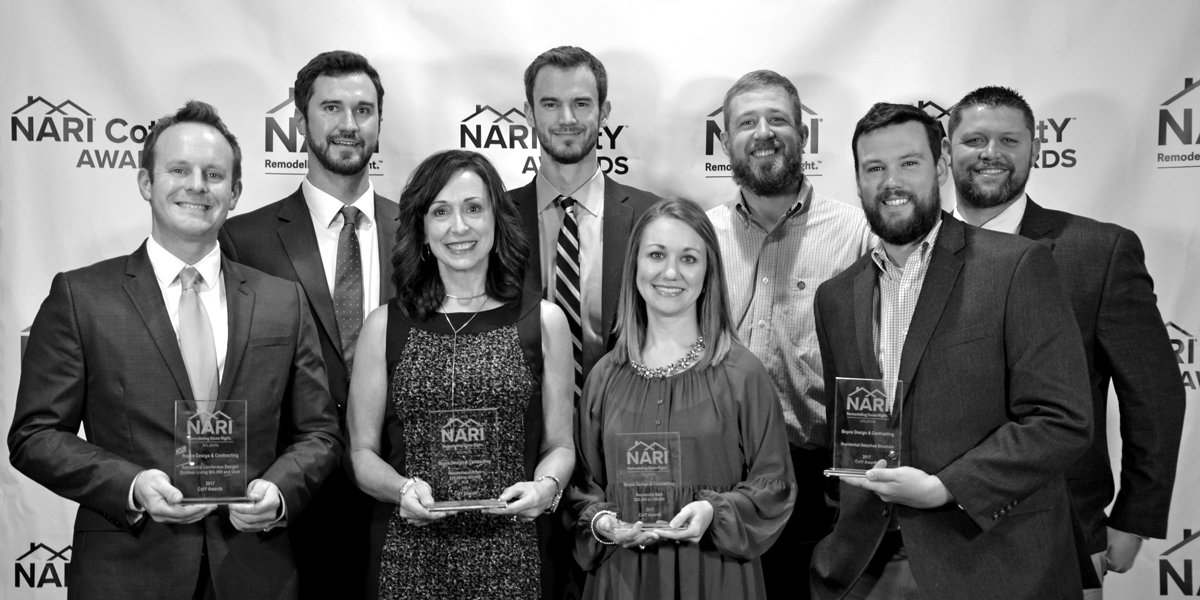 Boyce Design & Contracting
Sterling Point
303 Perimeter Center North
Suite 300
Atlanta, GA 30346
* By appointment only
Contact Us
Phone: (770) 237-0284
Email: info@boycedesign.com